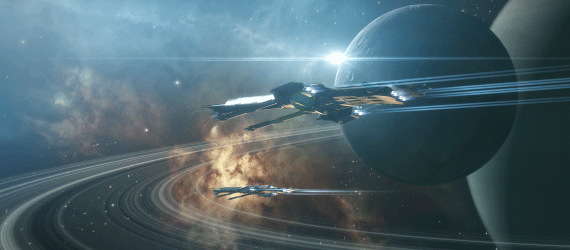 Deadly contracts are approved on a daily basis with zero fear in executing deployment missions to serve your needs.
Constellation Control
Evictions
Tactical Escorts
Region Patrols
Our agents will be appointed the proper doctrine to suit your contracts by leading department intel experts and deployed immediately.
Structure Removals
Pilot Assassinations
Protection
Sub Contracting
Get your isk worth by seeing a real-time result of our massive fleets patrolling in the systems, regions or constellation you've specified..
Intelligence Information
War Assistance
Wormhole Entry Statics & Sales
100% Client Confidentiality Period!
Final Ultimatum also deals with outside friendly services. Set up a contract today & one of our service agents will provide you with a free quote.
Material Trades
Jump Freighter Services
Low Rates / Ship Anywhere
Fast Results