Final Ultimatum is driven by a motivated team that will travel anywhere throughout New Eden regardless! If a contract shows that we need to turn around and head 85 jumps back from where we just came from then this is what we will do.
We are always looking for members who will do anything it takes without becoming disgruntled about it! 
This is what we do! 
War Declarations
We will travel anywhere across New Eden when it comes to completing our contracts!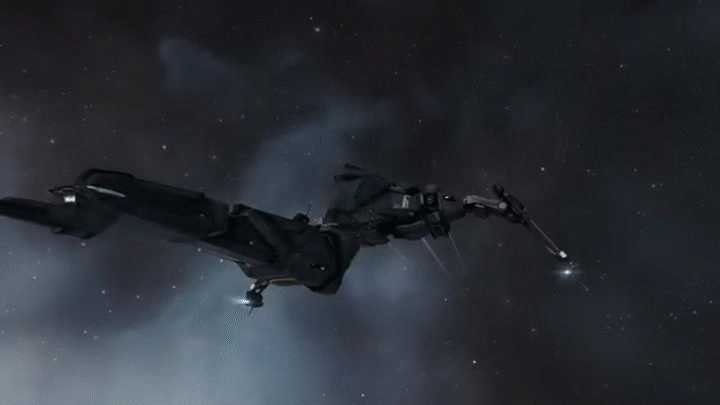 Protection Services
We understand many corporations out there need support from time to time. 
Oath of dedication and loyalty
Gank Services
Because we understand most fail PVP pilots hide outside a corporation! War declaration... Not required! 
Constellation Control 
Clearing up unwanted garbage in space is what we do after dinner! 
I'm An Offical Agent
Tactical Escorts
We know how important it is to have your hard earned goods arrive safely!  
Wormhole Sales
We guarantee its empty up to 30 days or your ISK back!
Free evictions included.  
Well Structured Foundation
Assassinations
Have a target you just can't stand? We'll find them and blow them out of the system! 
Structure Removals
Set up a contract and we guarantee it's coming down. 
Lots Of Action
Who wants to station spin? 
Final Ultimatum is far too busy on top of a growing number of active contracts we are seeking additional agents on a daily basis.  
Join Us
We will set a course to your location and escort you back to our home base system if required.
Eve Online
Eve Online
With over 15+ years of experience and a well-structured Alliance, we will only continue to grow. If you are not with us... then you're simply against us. 
Join Us In New Eden o7
Joining the Corporation you will be rewarded greatly with millions of ISK and free ships. Fly Safe pilots o7 
So many more services... Set up a contract today!
I like what I see! I want to Join Today. Get in touch with one of our agents.. well set you up!