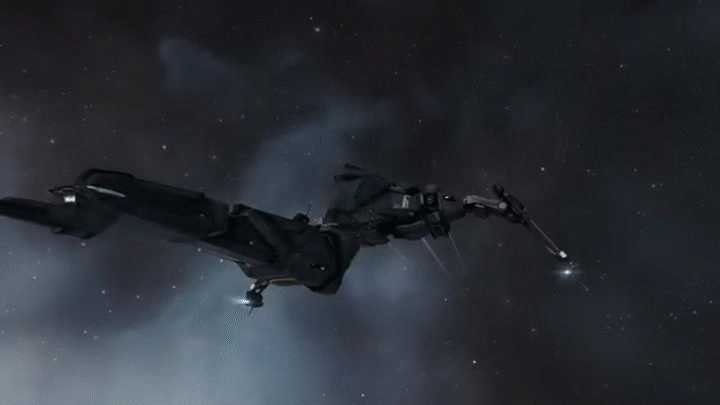 Final Ultimatum offers protection services on any number of your valued structures! simply create a contract for your protection today and one of our agents will get in touch with you for payment. after payment, we will do everything in our power to ensure your license protection structures are never harmed and we assure you if they are.. the opposing corporation or alliance will be met with the utmost deadliest arsenal at our disposal! Order protection unseen by others today! 
Note* To ensure your protection license remains valid towards your structures, Final Ultimatum will send you a monthly invoice. You may cancel at the end of any month by not renewing. It's that easy and a great way to feel secure. 
With an active protection license simply contact us when you're war dec't and we will join in towards aiding you in all your wars! 
Final Ultimatum will dispatch a division of our pilots to patrol the system the structure is located in and promises to engage any targets within reason causing damage to the said structure.

We will only maintain a presence during applicable defense timers.
In the event, additional support is required this service will be subcontracted to an [ NPSI ] Fleet that could contain a mixture of multi different corporations and alliances. All war costs have already been included in this service.
---